The Harbin Robotics Group adopts the 32-inch capacitive integrated machine, which is embedded in the welcome robot. It fully realize the the artificial intelligence service of interactive with the customer . It gradully become the "business backbone" that customers love and trust. ".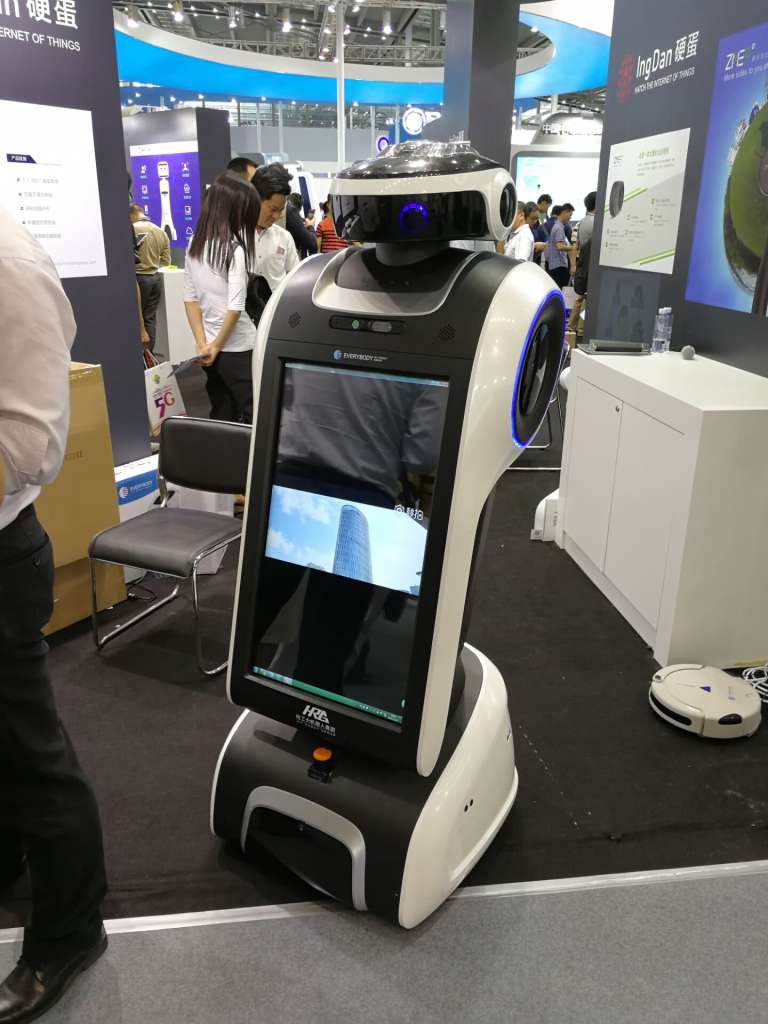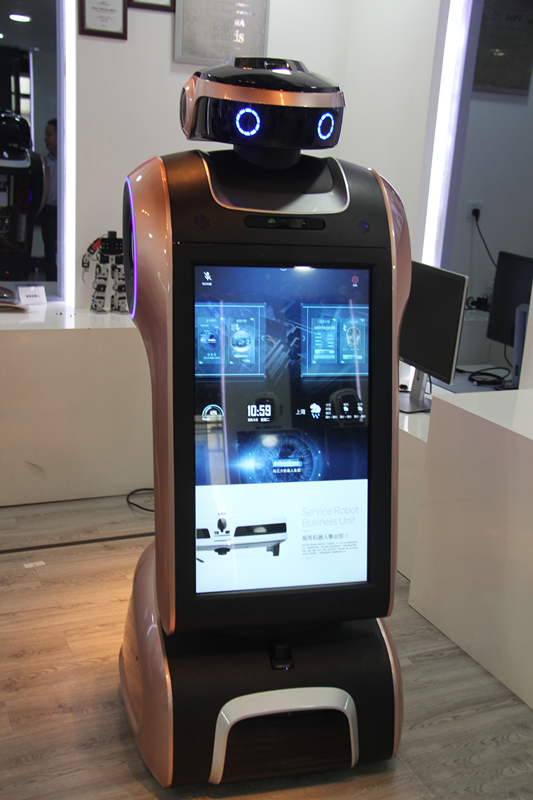 32 inch capacitor touch AIO machine introduction
Adopting the latest fastest projected capacitive screen, 10-point touch, support for handwriting and multi-point gestures .

Stable performance, 1080P HD resolution, accuracy of up to 99%, smooth touch, making the interactive experience of the machine become even cooler.

High safety: aluminum alloy + sheet metal structure, no sharp edges, wear-resistant anti-corrosion paint process, overall anti-riot design.

Fully compatible with mainstream systems, no need to debug and drive.
Features: Customers can conduct guidance, learning, interaction, welcoming and other main services through voice recognition, touch interaction, mobile interconnection, etc., and act as "Lobby Manager", "Welcome", "Inspector" and other roles.
Please feel free to contact us for more details and pricing.