In recent years, with the gradual spread of the sharing economy, life has become more and more convenient. There are shared bicycles and shared cars, entertainment shared KTV, laundry shared laundry cabinets, etc. "Share" is building our new Consumption habits and lifestyles.
Zhejiang one Washing Chain Store purchased the 17-inch capacitive touch integrated machine from Touche Electronics, installed in the cabinet with embedded installation method to realize intelligent sharing, providing users with more convenient laundry service, and truly taking the user experience as the standard.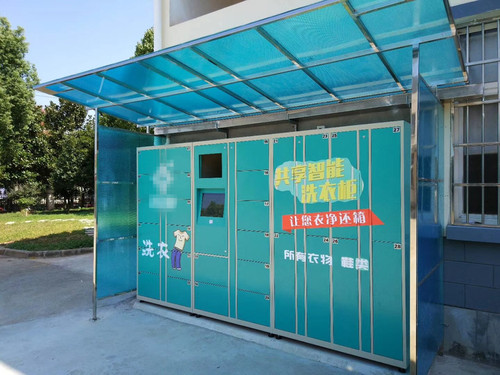 17-inch capacitive touch all in ones introduction
10-point capacitive touch, faster, more stable, more accurate touch experience, surface waterproof, dustproof and oil-proof, users use more smoothly. Industrial-grade special solution, powerful performance, low power consumption, adapt to harsh environments, and work for a long time and high load. The sturdy body enhances the pressure and high temperature resistance, and the excellent heat dissipation design ensures the continuous operation in the outdoor.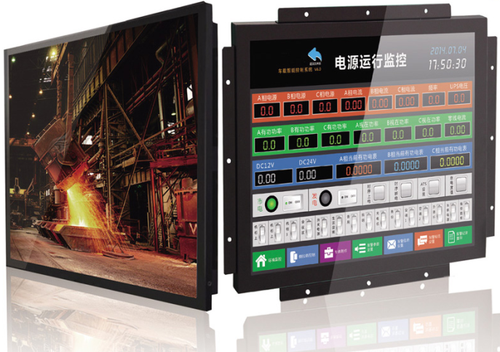 Application
Touch one machine helps to improve the quality of laundry service, self-service appointment laundry, laundry service and payment, etc., to meet people's needs for laundry at any time, save more time with better user experience, and will gradually change the concept of mass consumption