Touchwo has arguably the most comprehensive range of capacitive touch screens available. We have the sizes from 8" to 86" depending on your operating needs.
There are some applications in the restaurant /catering industry, like
Kitchen KDS display; In-store menu inquiry and Display of food dishes;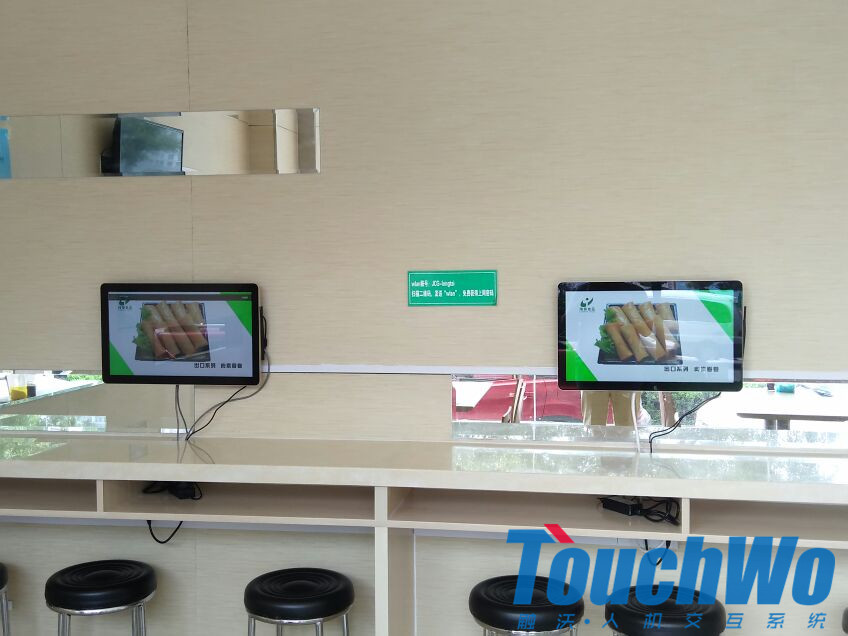 Not only has it added a landscape to the restaurant, it has promoted the brand influence, and brought a brand new dining experience to the customers as well.
Contact us for more photos and videos.