A few days ago, a certain campus electronic class card project in Suzhou adopted the campus electronic class card of Touche Electronics, as attendance, class inquiry information and campus content display, etc., to help schools complete educational innovation and implement a smart campus.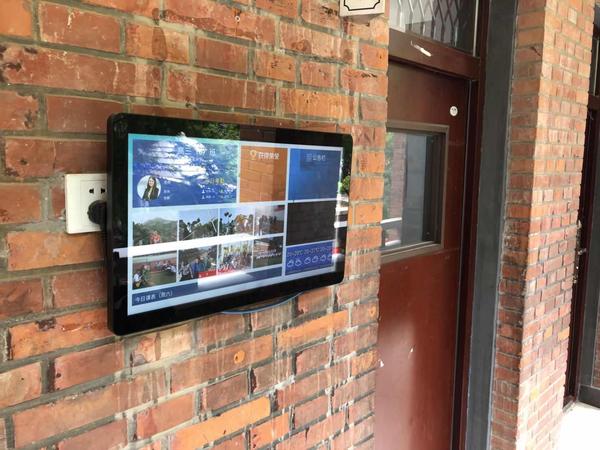 Touchwo information board
The touch computer is installed at the door of the classroom, and the appearance of the fashion is generous, and the Woban card becomes a beautiful scenery. The new interactive experience is delivered by touch screen browsing. 1080P HD resolution, better display effect, no sharp edge design, collision prevention, and more in line with school safety requirements. Built-in card reader, easy for students to swipe attendance, screen display attendance data, to create a new visual and teaching integration of campus culture.
Touch computers have been used in many schools across the country