With the increasingly market competition, more and more brand stores opened a new sales model, and pay more attention to the experience of offline store customers, then flash shopping store come out.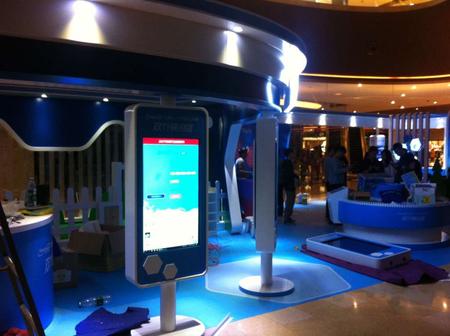 The big touchscreens upgrades the interactive experience of O2O , bringing consumers a unique visual experience. The detailed information of products will display in the screens, and you can scan code to purchases.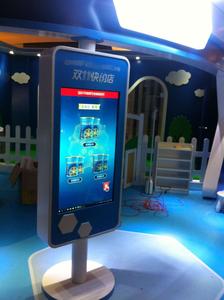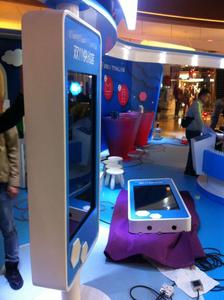 The 43-inch touch panel 2-in-1 computer is embedded and has a large screen with a mobile phone shape, which is more stylish and more eye-catching. The display has a 1920 * 1080P HD resolution and a full 178-degree viewing angle.
Pls feel free to ask for data sheets and more details about the big touchscreen products!