Now the medical industry is gradually shifting toward digitalization, informationization and intelligence. In the second quarter of this year, Guangzhou Zhujiang Hospital purchased 13.3 inch capacitive touch integrated machine in bulk, which is used to display registration information, scan code, evaluation and payment functions to improve the patient experience.
13.3 inch Capacitive touch all in one desktop PC introduction
The 13.3-inch capacitive touch all-in-one desktop PC provided to the hospital
is equipped with an industrial-grade LED screen, a 10-point capacitive touch screen, with high computer configuration, and a narrow frame of only 7 mm. The appearance is as flat as a tablet, and the touch is accurate and responsive. The color of both black silver and white silver are available. The touch screen interface is simple in operation to displays and verifies the registration information and the payment fee.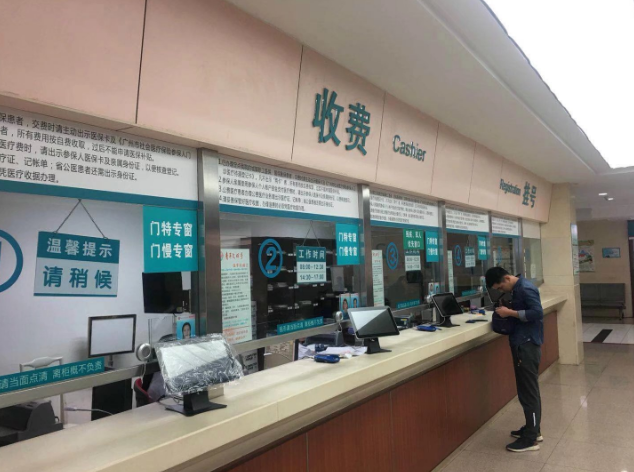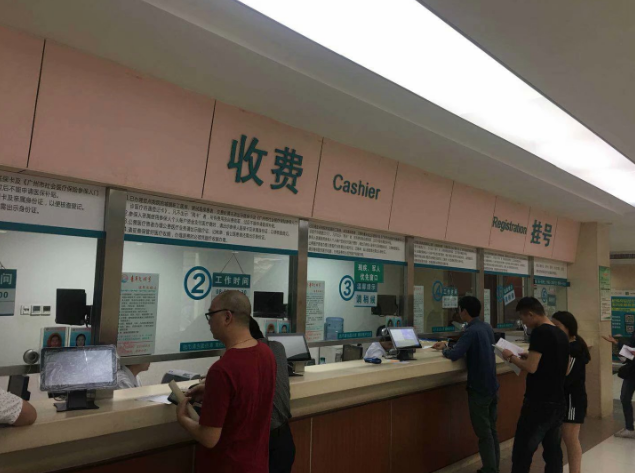 In the hospital, some simple information can be displayed through the integrated touch PC, which will reduce the pressure on the manual service desk, and improve the speed of patient registration along with work efficiency. Shorter medical time helps to alleviate the patient's inner anxiety, so as to provide the medical staff a more comfortable working environment.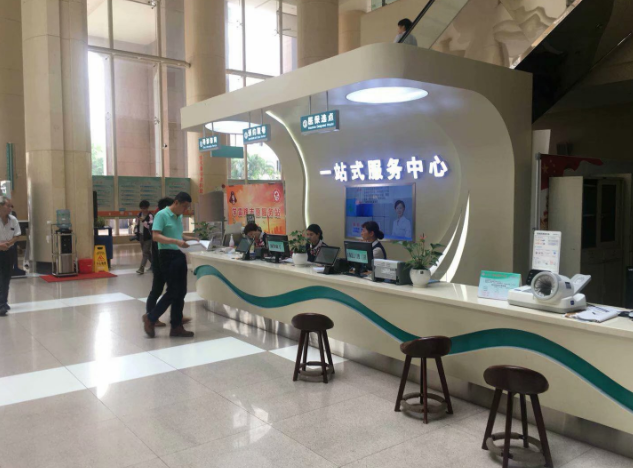 Touchwo touch integrated machine has a beautiful playback effect, safe and stable operation, powerful expansion functions, complete size (8-86 inch) and many other advantages, providing a full range of touch solutions for the medical industry.
Welcome to consult for more information and pricing.