The iteration of electronic product updates is accelerating, and users are speeding up their phone replacement.
In this context, the recycling industry is also keeping pace with the times, introducing a touch all-in-one machine to better carry out mobile phone recycling and trade-in services, which greatly enhances the efficiency of trading services.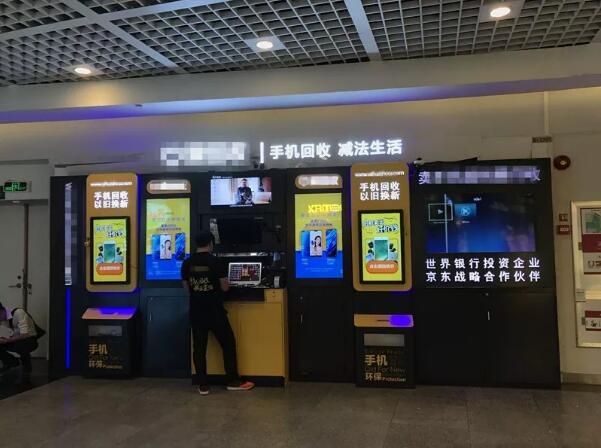 6 Features:
-10 point capacitive touch;
-Installation - embedded and open optional;
-High definition display - 1920 * 1080P resolution;
-Waterproof - IP65 surface waterproof level;
-Universal - customizable wide temperature high brightness screen;
-A variety of sizes - 8-86 inch is available.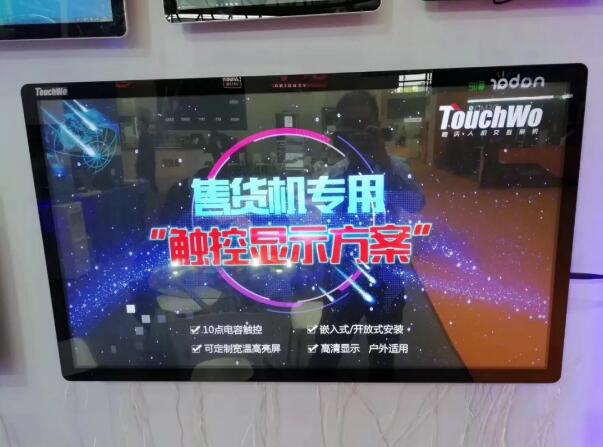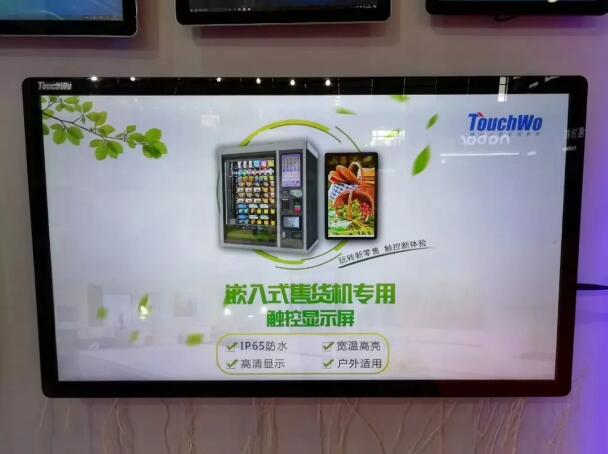 The 27-inch large-screen display is rich in content, which can be used to play product advertisements and enhance the company's brand awareness;
Users can read more product information on the touch machine, and check the product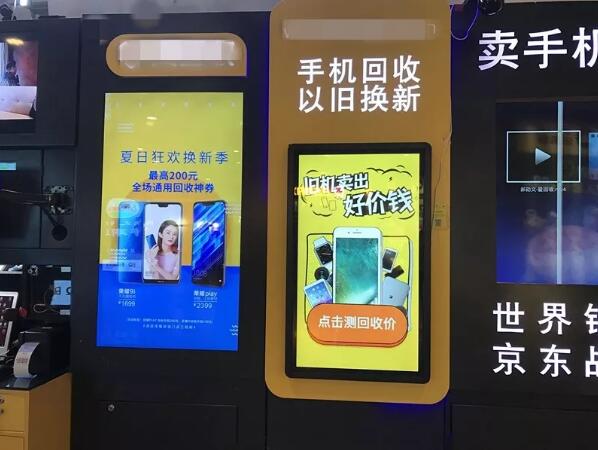 Capacitive/Infrared touch screen monitor/AIO computer (8-86 inch) and interactive software can also be used flexibly in education systems, corporate meetings, advertising inquiries, game entertainment, industrial control, military command and many other industries.
Touchwo Company/Products have passed high-tech products, ISO9001, CCC, CE, ROHS and energy-saving certification.
Welcome to contact us for pricing!