Digital medical care is changing the traditional service model of hospitals. The construction of smart medical care is an important task of medical reform.

A medical institution in Shenzhen introduced the 65-inch Touchwo capacitive touch integrated computer for running medical software, human internal structure and biometric information display.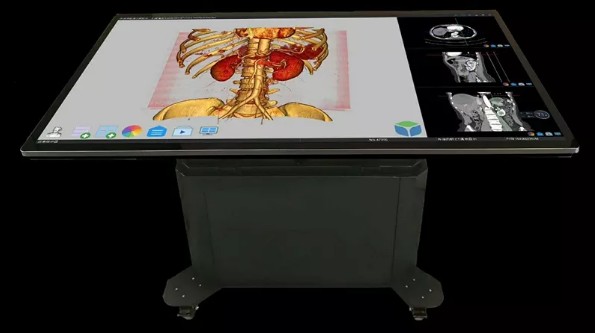 Features:
▲ 4K high-definition full-view experience, medical information is perfectly displayed.
▲ Equipped with high-performance discrete graphics, doctors can quickly access data and medical resources.
▲ 65-inch large screen brings you a excellent visual experience.
▲ With a high image processing capability.
▲ Support customization.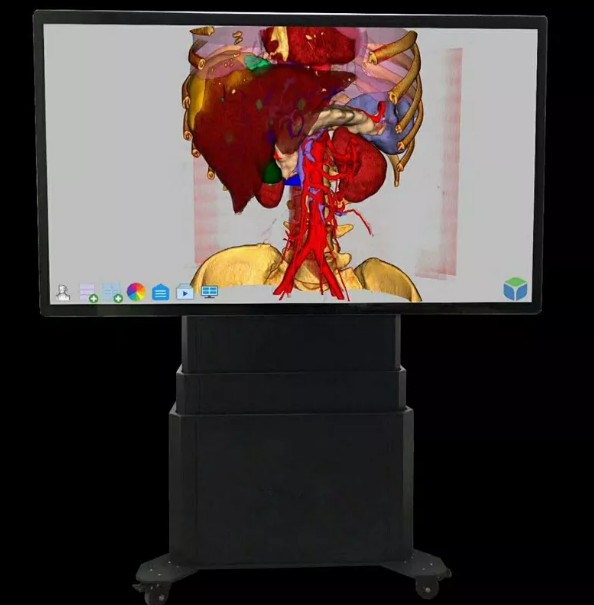 The medical software has extremely high requirements on configuration performance, and the powerful performance and beautiful appearance of the Touchwo all-in-one PC is the recommended solution for the hospital's application scenario.
The touchscreen all-in-one computer is equipped with a mobile base. When the doctor needs to share the screen content, the machine can be adjusted to tilt or even vertical.

The Touchwo touch screen monitor and all-in-one computer make it easier for patients to see a doctor, and make the doctors work more efficiently.
Also there are other sizes available in ranging from 8-inch to 86-inch to meet different medical application scenarios.
Welcome to call us for pricing!