Hospital pharmacy
Beijing
Made of all aluminum this stylish capacitive 10-point touch screen all-in-one computer has everything it takes for a convenient and versatile pharmacy automation.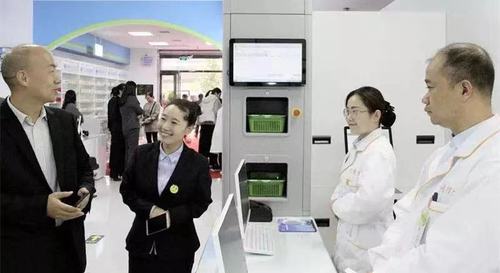 Touch AIO pc turn to be a Smart medical PC after integrating the customer application system, and create an Internet + smart medical platform.
The backstage can automatically obtain the outpatient prescription information, realize the automatic and rapid release of the medicine, and display it on the screen of the all-in-one machine.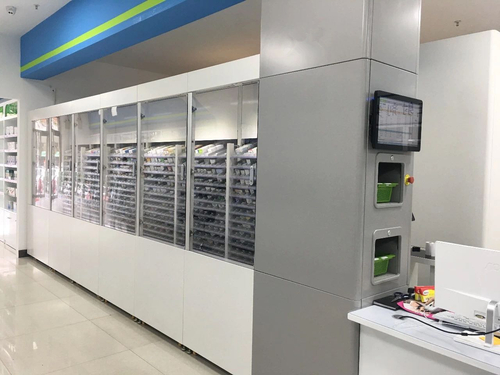 With sizes from 8 to 86 inches, touchwo all in one computer helps the hospital to improve the hospital service, reduce the work intensity of medical staff, and provide a better experience for the patient.