On September 10, 2018, Touchwo & DK touch company celebrated the nine-year-old birthday. We thanks all the supporting and trust in these years!
In the past 9 years, the team has grown from 2 people to a family of more than 100 people. And the workplace is growing from a small computer stalls to the current almost 5,000 square meters of big factory.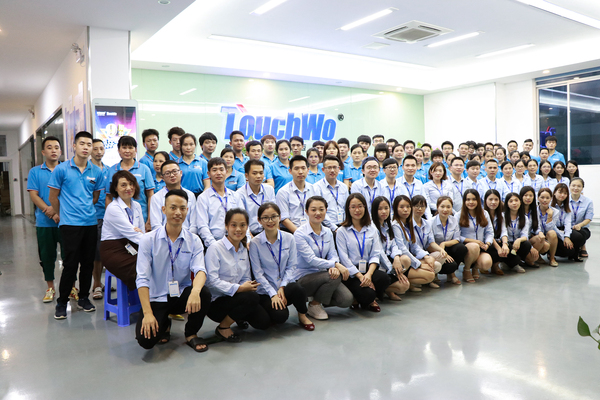 Now Touchwo is a high-tech enterprise specializing in the development and production of touch products.

It has a complete production system from hardware processing, touch screen production to finished product assembly.
Also it has a professional laboratory and a dust-free workshop,production lines, and established a corresponding supporting management system,
In addition, the research and development work has been fruitful, and we has obtained a number of patents and qualifications.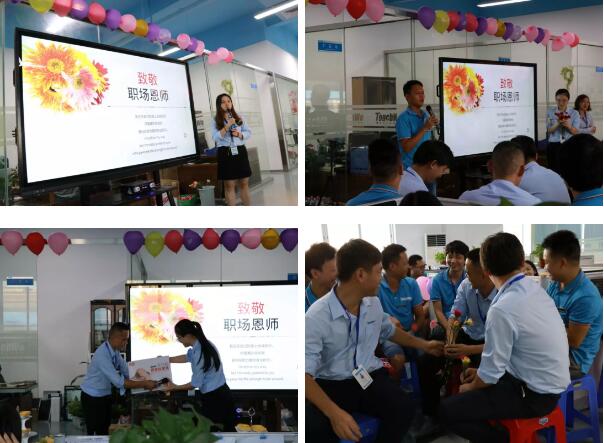 On September 10th, it was the anniversary of the establishment of Touchwo, and it was also the annual Teacher's Day.
You must know that there are always people who are not teachers but teach you like teachers.
They enrich your knowledge system, teach you to be familiar with the business, to be a good person;
They teach you, help you, tolerate you, encourage you, grow with you, and accompany you to harvest.
On this special day, Touchwo provide each employee a carnation as a gift to give the teacher who is most grateful.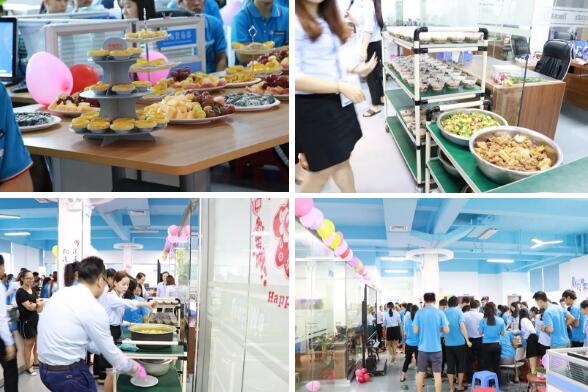 Finally, thank you for all the customers who choose Touchwo!
Touchwo will never forget your supporting and trust from all our lovely customers!